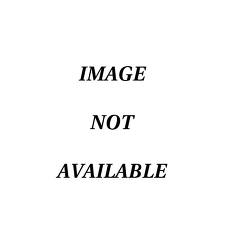 POST GRADUATE CORSES
M.D.GENERAL MEDICINE, PAEDIATRICS, DERMATOLOGY, VENEREOLOGY & LEPSORY, RADIO-DIAGNOSIS, TUBEROCOCULOSIS & RESPIRATORY, MICROBIOLOGY, CCOMMUNITY MEDICINE.
POST GRADUATE DIPLOMA CORSES
D.C.H.
D.G.O
D.T.C.D.
D.O.
D.Ortho
D.A.
D.M.D.R.
D.D.V.L
D.P.M.
ELIGIBILITY :-
1. Have passed MBBS/BDS Examination from the colleges situated in Haryana or hav passed MBBS/ BDS examination from the colleges recognized by the Medical Council of India / Dental Council of India Situated in other states and are bonatide residents of Haryana.
Complete their internship on or before 30 / 4 / 2007 as also the HCMS doctors fulfilling Gov't conditions are eligible to apperin the test.
Website :- www.mdurohtak.com